Who We Are
Landon & Rian Enterprises, Inc. is a professional consulting firm servicing the construction industry in both the public and private sectors. L & R has successfully demonstrated its ability to bridge the gap between our clients and M/W/D/SBE firms with solutions that improve the overall success of the construction project goals. Our solutions include an array of services and professional experience that assist our clients in developing protocols, implementing, and monitoring M/W/D/SBE and EEO compliance, safety inspections/training, and construction management technical support services staffing. 
Our History
Established in 1999, Landon & Rian Enterprises, Inc. has been in business for over 22 years. Upon being selected for a unique and rigorous construction management training program, Windell Gray was meticulously trained in all facets of construction and engineering. His success in this program led to his simultaneous employment as an Assistant Project Engineer, MBE, WBE, and EEO Manager. With the combined knowledge of this program as well as an additional nine years of industry experience, Mr. Gray was inspired to create his own construction management support services firm. Headquartered in Rochester, NY, Mr. Gray and his team have now totaled over $3 billion in clients and projects. Landon & Rian Enterprises continues to exceed their own goals as they pursue the highest level of quality, integrity, and diversity in their work.
Our Vision
Contributing to a shift in the construction industry where each stakeholder recognizes and appreciates the value of diverse, equitable, and safe contracting practices.
Our Mission
Driven by honesty, integrity, and commitment to quality, Landon & Rian Enterprises, Inc. (L & R) serves both private and public construction sectors with professional services support. We are a certified Minority, Disadvantaged, Small-Business Enterprise (M/D/SBE) and Equal Employment Opportunity (EEO) consulting firm. Team members at L & R work from their shared core values to meet or exceed client expectations with a unique mix of skills and deep respect for a diverse community. Together, L & R helps private and public construction sectors reach staffing, training, community outreach, compliance, and safety goals.
Our Specialty
We specialize in the following areas:
MBE/WBE/DBE/SDVOB compliance & debarment monitoring

EEO compliance monitoring

Staff augmentation in the fields of construction management, engineering, and architecture

MEP Inspections and engineering supports

OSHA Authorized (Occupational Safety & Health Administration) 10 & 30-hour construction outreach training, onsite safety inspections, and monitoring.

Certified flagging training & HAZCOM training

Development protocols and implementation of diversity plans
HONESTY
We will communicate openly and truthfully
COMMUNITY
We will advance the common interests of where we live and work
DIVERSITY
We will recognize and promote differences
INTEGRITY
We will act in accordance with our values
QUALITY
We will provide exceptional service
We Help Build Your Success
Our team at Landon & Rian helps agencies and owners meet contract compliance goals by serving as a strategist, executor, and monitor. We successfully assist our clients with strategy, implementation, management and coordination of DBE/MBE/WBE/SDVOB & EEO Diversity Plan activities. Our services include outreach, monitoring, tracking and reporting to assure the effective inclusion of DBE/MBE/WBE/SDVOB certified firms.
Windell Gray
President/CEO
Darlene Gray
VP Operations
Lloyd Dickerson
Sr. Project Manager/Compliance Specialist
Brian Jiguere
Regional Project Manager/Compliance Specialist
Stacey Beaumont
Sr Compliance Specialist
Mitzie Freeman
Accounting & Compliance Specialist
Paula Wilkerson
Sr Compliance Specialist
Ebony Albritton
Compliance Specialist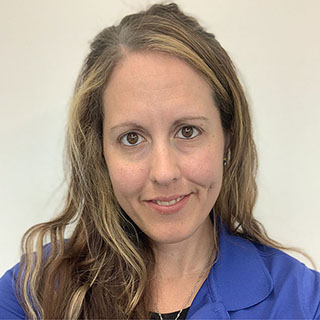 Trista Marshall
Engineering Assistant
Our Work
We are hired by our clients to serve as a strategist, executor and monitor to assist agencies and owners in meeting contract compliance goals.
Client: New York State Office of General Services (NYSOGS)/Turner Construction
Completion Date: 2013
Project Role: WMBE & EEO Outreach & Compliance Monitoring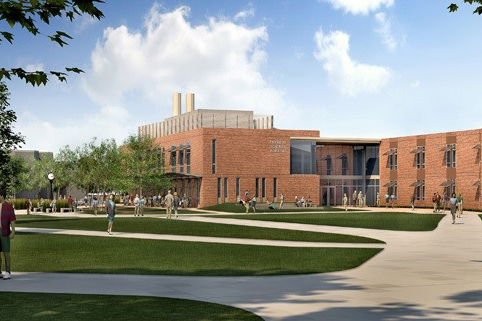 Client: SUCF/LeChase Construction
Completion Date: 2016
Project Role: WMBE & EEO Outreach & Compliance Monitoring
Client: State University of New York at Buffalo New School of Medicine and Biomedical Sciences
Completion Date: 2018
Project Role: WMBE & EEO Outreach & Compliance Monitoring